Old Republic Relocation Services
Our experienced team and local experts are committed to delivering the highest level of service to our customers and improving the transferee experience during this stressful process. Let us show you how we can customize relocation services to meet your unique needs.
Old Republic Relocation Services is dedicated to providing innovative choices and servicing solutions to relocation management companies and corporate clients nationwide. Our collaborative approach builds relationships and fosters trust between our team and our customers. This requires knowledge, awareness, experience and the ability to respond to customer needs in a timely manner. We are confident in our ability to exceed your expectations.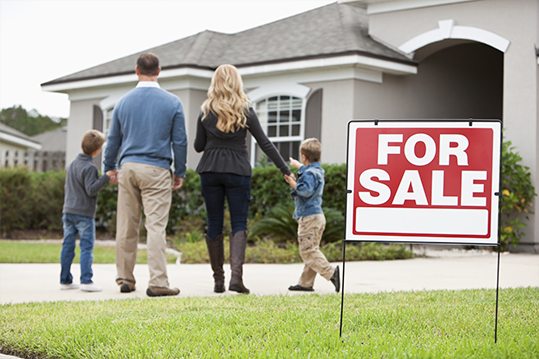 Old Republic Relocation Services is proud to offer our customers trusted and innovative solutions in each of these areas:
Title Services
Document Preparation
Mobile Notary and Electronic Signatures
Equity Calculations
Loan Payoffs & Deed Recordation
Coordination of Resale Closing
Nominee Services
Employee Loan Oversight
And more...