Old Republic Title's Shared Success program is committed to providing agents with educational webinars focusing on ways to grow their business. The following webinars are available to you and your entire team. These one-hour or less presentations are great ways to sharpen your professional skills, obtain critical industry knowledge, and learn proven sales tips. We hope you can join us!
What's the Matter of Ethics? Part 2 - Truth Telling
Thursday, March 14, 2019 │ 11 A.M. ET / 8 A.M. PT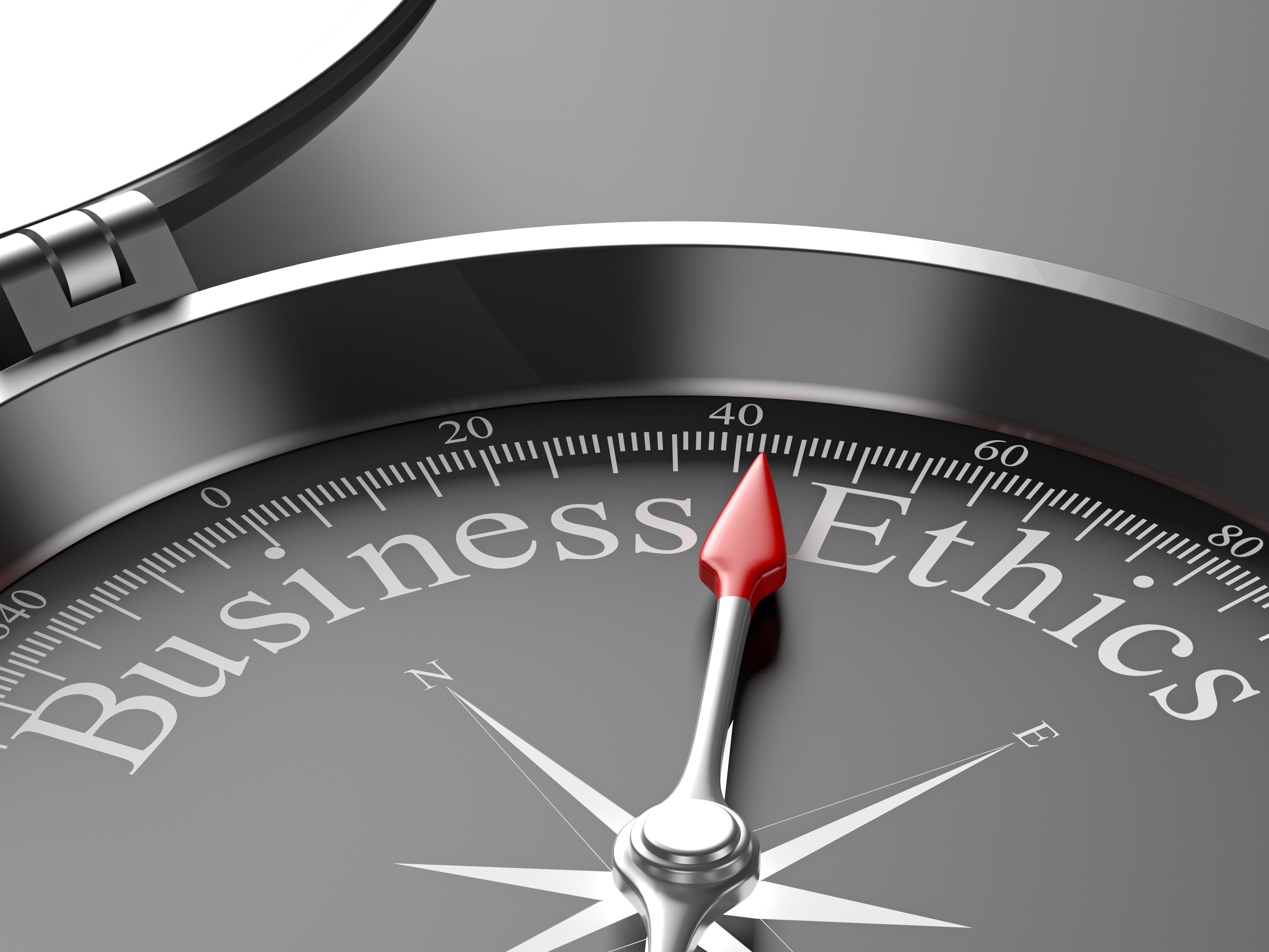 Why are truth and honesty important to the title and real estate industries? How can you tell if something is a fact or an opinion? What impact can this have on you and your business?
During this session, we will examine why truth and ethics matter professionally, review ways you can establish your own ethical standards and how to implement them within your business practice. Using stories from the street, we will uncover how this applies to the daily work and transactions within the title industry.
This one-hour webinar includes discussions on:
Ethical codes within the industry;
Definitions, philosophies and ethical principles of truth telling;
Facts and fallacies surrounding this topic and more.
Seating is limited.
Visit StarsLink for recordings of past webinars.
Please contact your agency representative or the Shared Success department with questions at sharedsuccess@oldrepublictitle.com or (610) 251-1164.