Old Republic Title's Shared Success program is committed to providing agents with educational webinars focusing on ways to grow their business. The following webinars are available to you and your entire team. These one-hour or less presentations are great ways to sharpen your professional skills, obtain critical industry knowledge, and learn proven sales tips. We hope you can join us!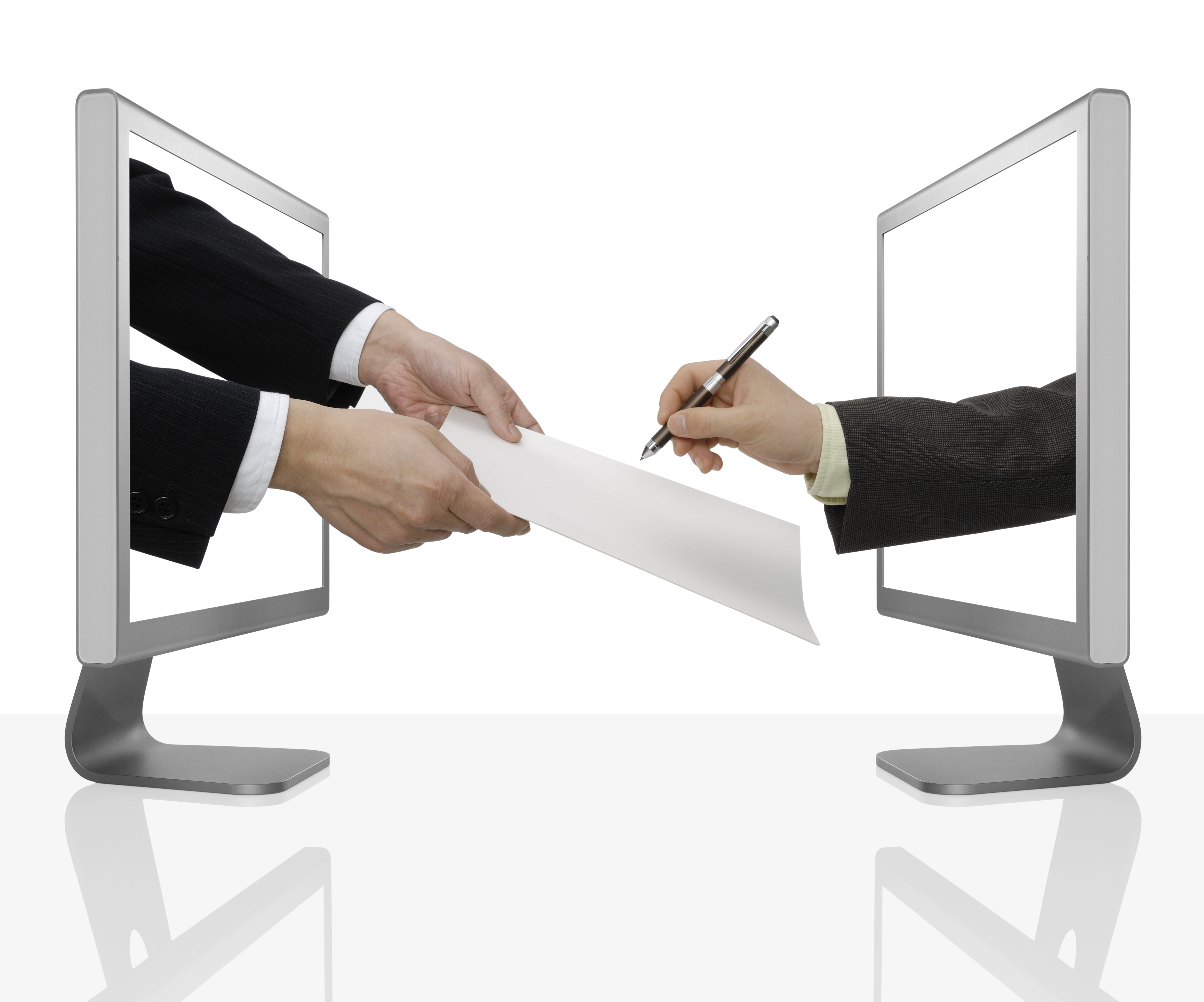 Taxes and Title Insurance
Thursday, December 12 │ 11:00 a.m. ET │ 8:00 a.m. PT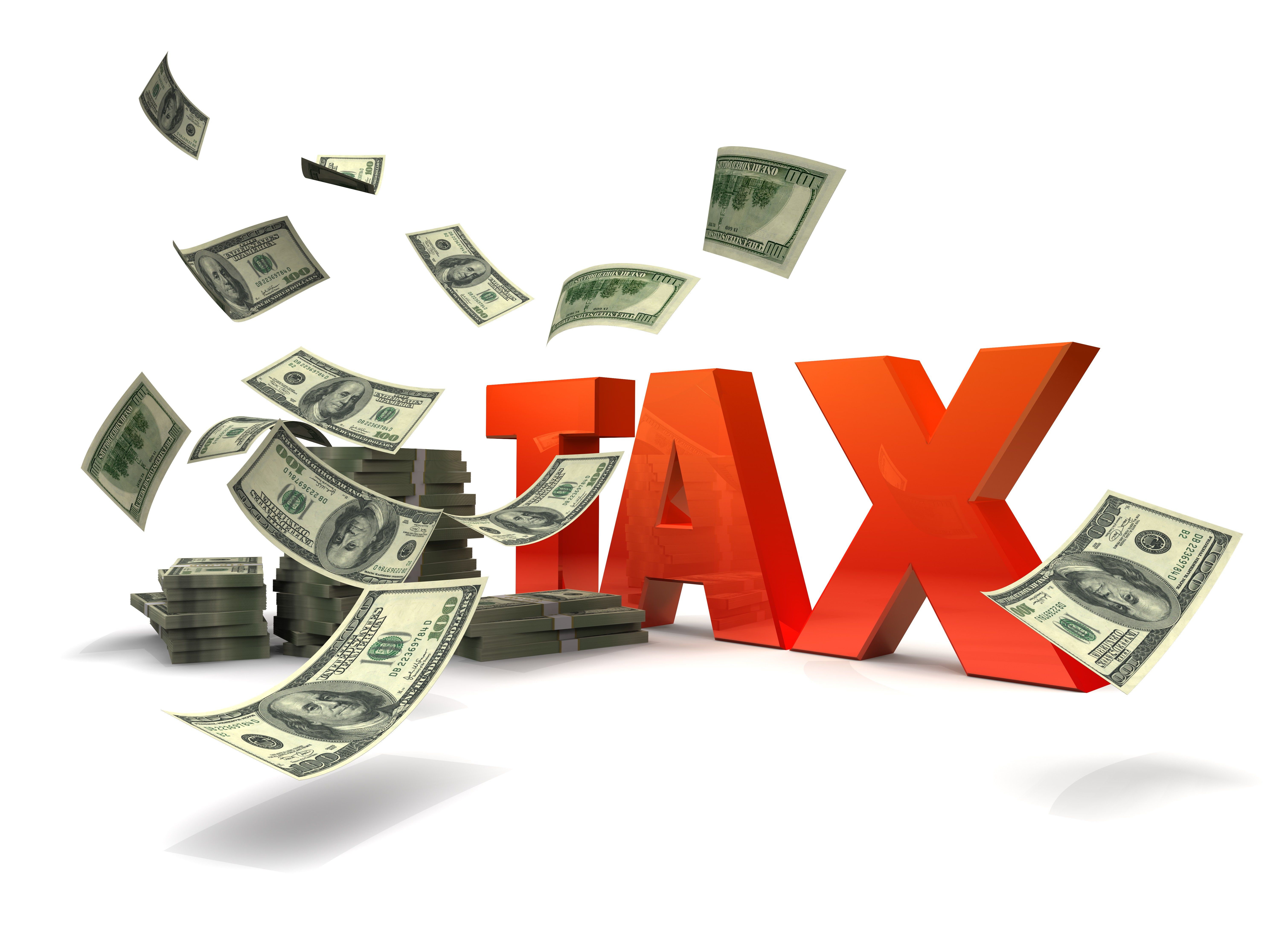 For those who are curious or just unsure about how taxes impact title insurance – this webinar is for you.  Are you familiar with the IRS codes relating to tax liens and 1099s? Do you know the rules that affect a 1031 Exchange and how a transaction is processed and closed? 
This one-hour webinar has something for just about everyone in the industry!
Join us as our presenters discuss:
The requirements of 1099 Reporting,
The attachment and removal of Federal Tax Liens,
The ins-and-outs of 1031 Exchanges and more.
Registration is now open.  Click the link below to enroll today!
Visit StarsLink for recordings of past webinars.
Please contact your agency representative or the Shared Success department with questions at sharedsuccess@oldrepublictitle.com or (610) 251-1164.