Washington Continuing Education Courses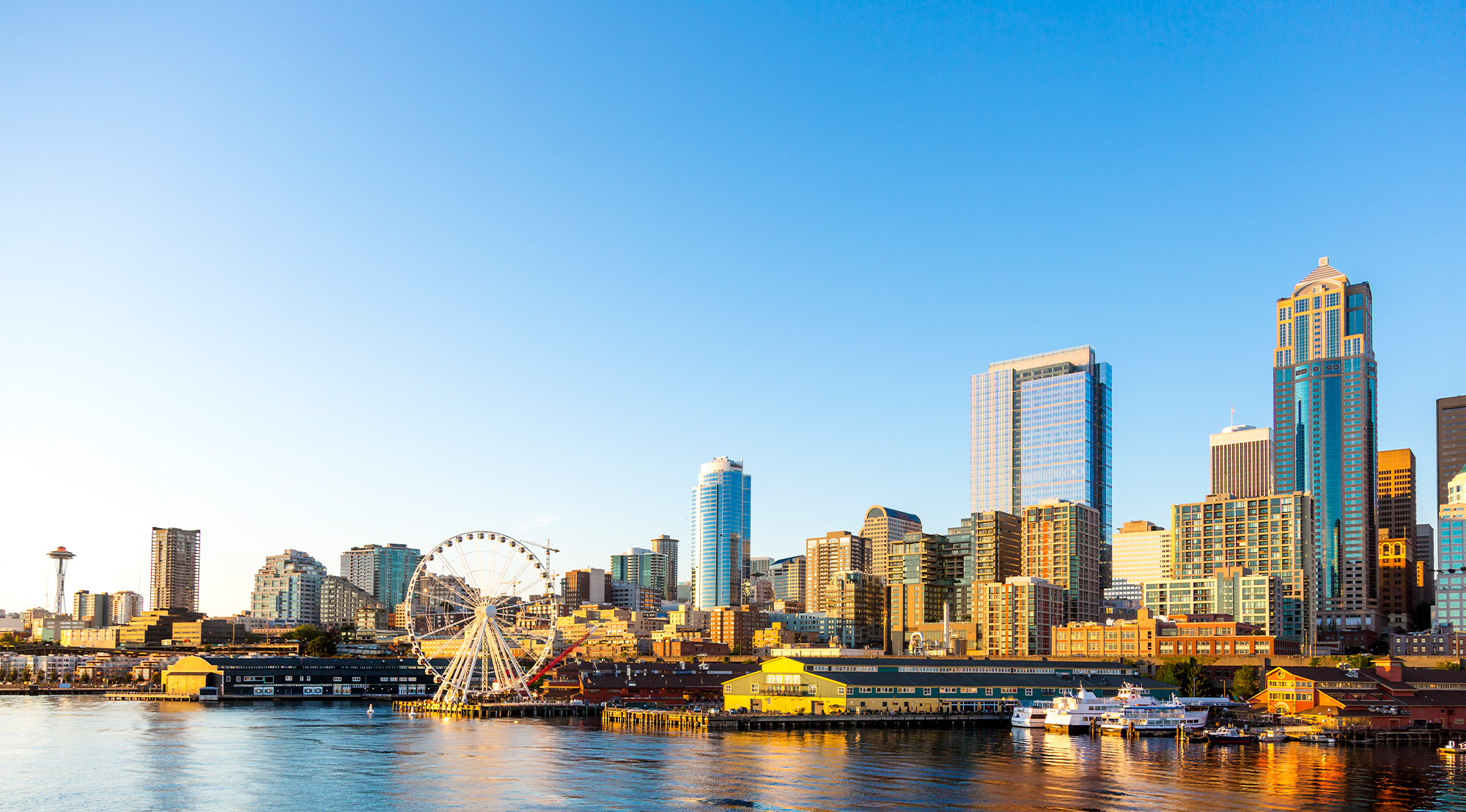 Economic Summit 2020
Thursday, January 9, 2020
Learn about the shifting market in 2020 and its potential effect on your business. Join the Old Republic Title team for a morning of engaging and expert speakers in Washington's real estate markets. Following their presentations there will be a Q and A panel with the speakers on the top topics for 2020. 
Learn More!
Upcoming Classes
Classes can be scheduled in your office or ours. Please contact your Old Republic Account Executive to schedule a class. All classes are available in King, Snohomish and Pierce counties. If you have any questions on any of our courses, please contact us at clockhours.wa@ortc.com
Contact Us
Thank you for choosing Old Republic Title. We look forward to assisting you. Have a question or comment about one of our classes? Please use the form below to contact us so we may better assist you. We look forward to working with you in the near future.
Feedback / Contact Us Form