Coming Soon:
Ethics in Title Transactions: What Did You Know and When Did You Know It?


Next Webinar: March 2021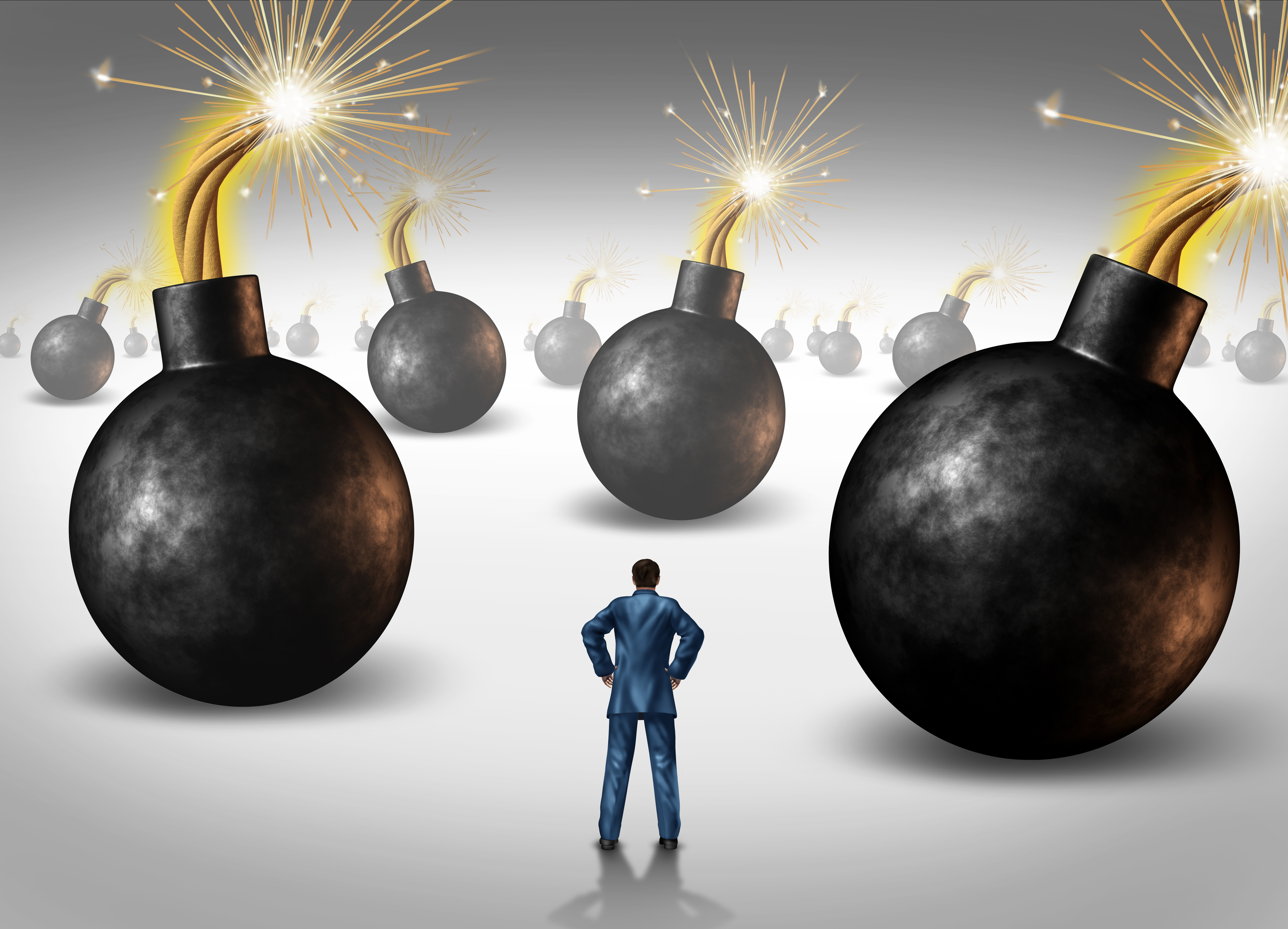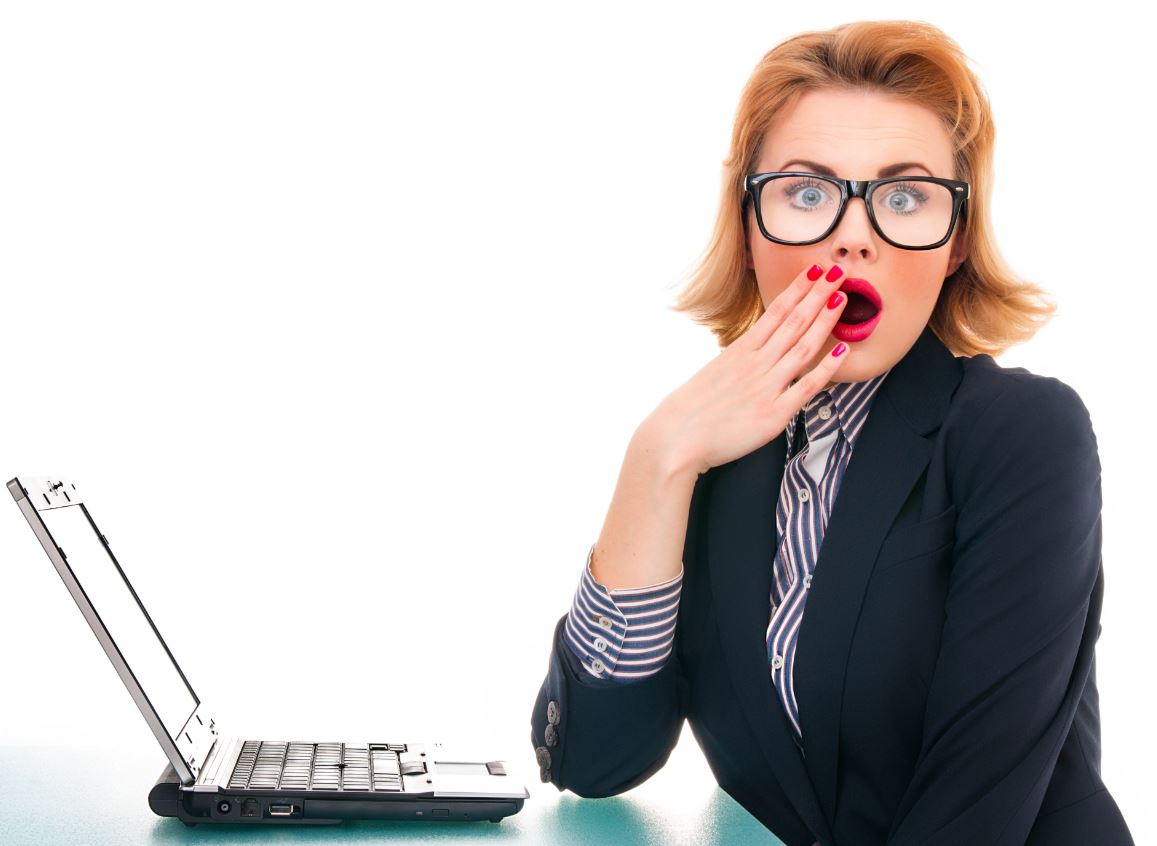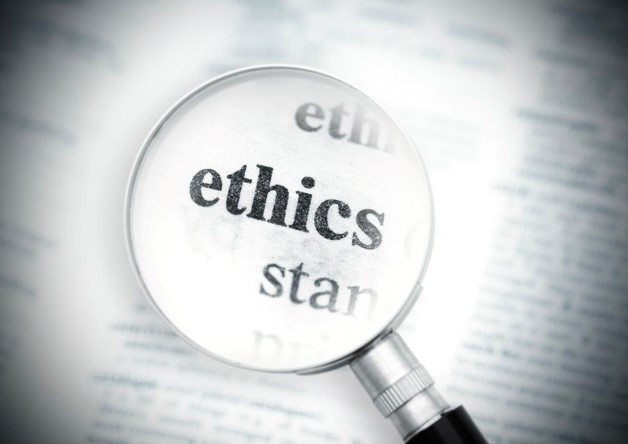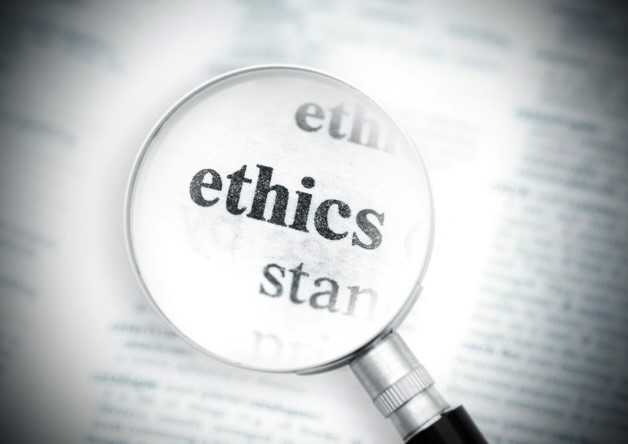 During this one-hour webinar, you'll hear a review of ethical challenges in a title transaction for attorneys, title agents and real estate agents. An overview of comparative ethical standards to include the overall rules and regulations and how to adhere to required ethics standards will be presented. Industry-related case studies and practical scenarios and applications are included. Topics to be presented include the following:
Ethical standards as they relate to parties in the title transaction
Regulatory requirements, licensing and ethical obligations for attorneys, title professionals and real estate agents
Due diligence of title agents
Ethical title-related case studies: Close it, or don't close it?
and more…

Check back soon for more information.