Need more time
to focus on your customers?
WE CAN HELP!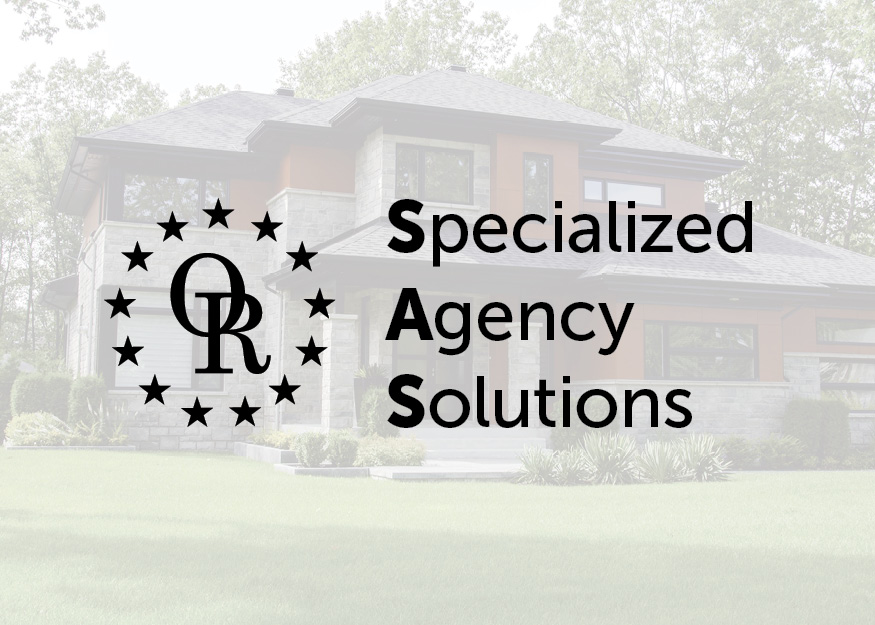 Old Republic Specialized Agency Solutions
Old Republic Specialized Agency Solutions* (ORSAS) is proud to offer a full range of products and services designed to meet the needs of the title industry.
ORSAS provides title agents a single source to streamline:
-Title Search Production for Residential, Commercial and Default Properties
-Quality Control, Examination and Results Presentation
-Abstractor Management and Administration
-Document Recording
...and so much MORE
Want to streamline commitment production?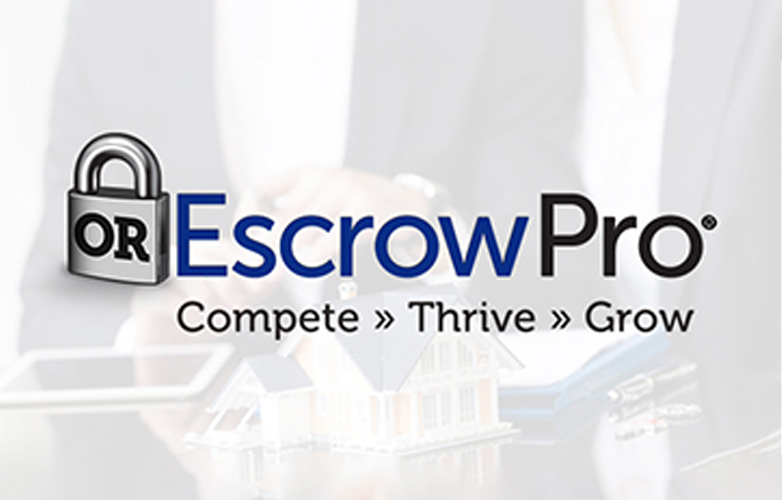 OR EscrowPro
a centralized funding service that provides a complete solution for escrow management and disbursement**.
Escrow accounting tasks bogging you down?
OR SigningPro
a nationwide mobile signing service to assist in expanding a small office or managing a high-volume title agency.
Looking for trusted and reliable signing agents?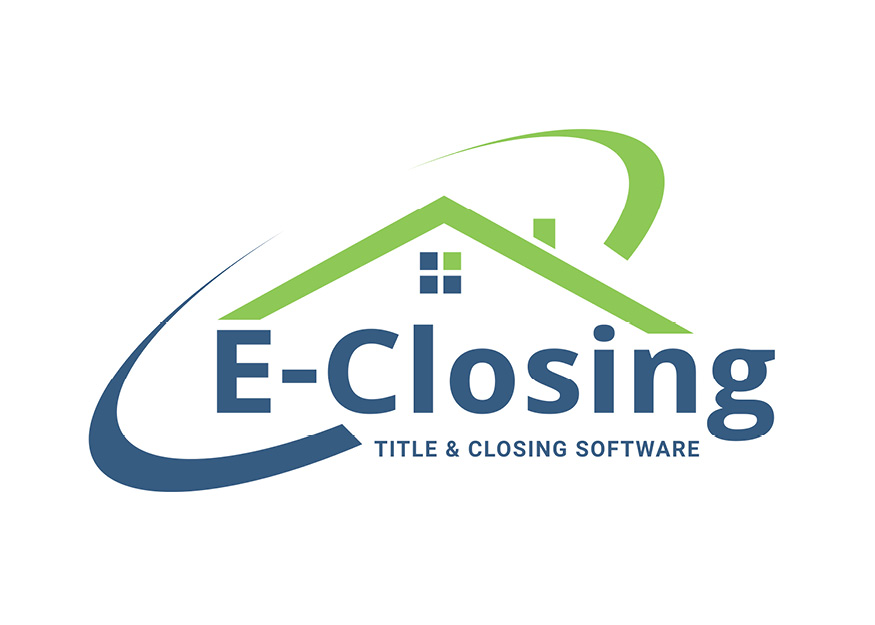 E-Closing
a cloud-based title processing system designed to modernize and streamline the workflow and management of all aspects of the closing process.
Ready to modernize your title software?
Contact Us Today!
If you'd like to learn more about how we can help you spend more time on what matters most to your business reach out to Tom or fill out the form below.
We look forward to hearing from you!
Tom Fiegl
Marketing Representative
Old Republic Title & E-Closing
tfiegl@oldrepublictitle.com
Direct: 877.397.9195
*ORSAS provides title searches in: Indiana, Kentucky, Maine, Maryland, Massachusetts, Michigan, Minnesota, New Hampshire, New Jersey, Ohio & Pennsylvania. Additional States available upon request.
**Due to legal and regulatory restrictions, OR EscrowPro is not available in all states.