Welcome to Dallas – Fort Worth
Old Republic Title's offices in Dallas – Fort Worth are staffed with highly qualified and experienced professionals ready to assist with your title insurance needs for residential and commercial real estate transactions. Nationally, we operate through a network of Old Republic Title-owned offices, affiliates, authorized agents and approved attorneys, enabling us to be a central point of contact in serving you at the local, state, regional and national level, regardless of the number or location of properties. Please call us at any of our locations.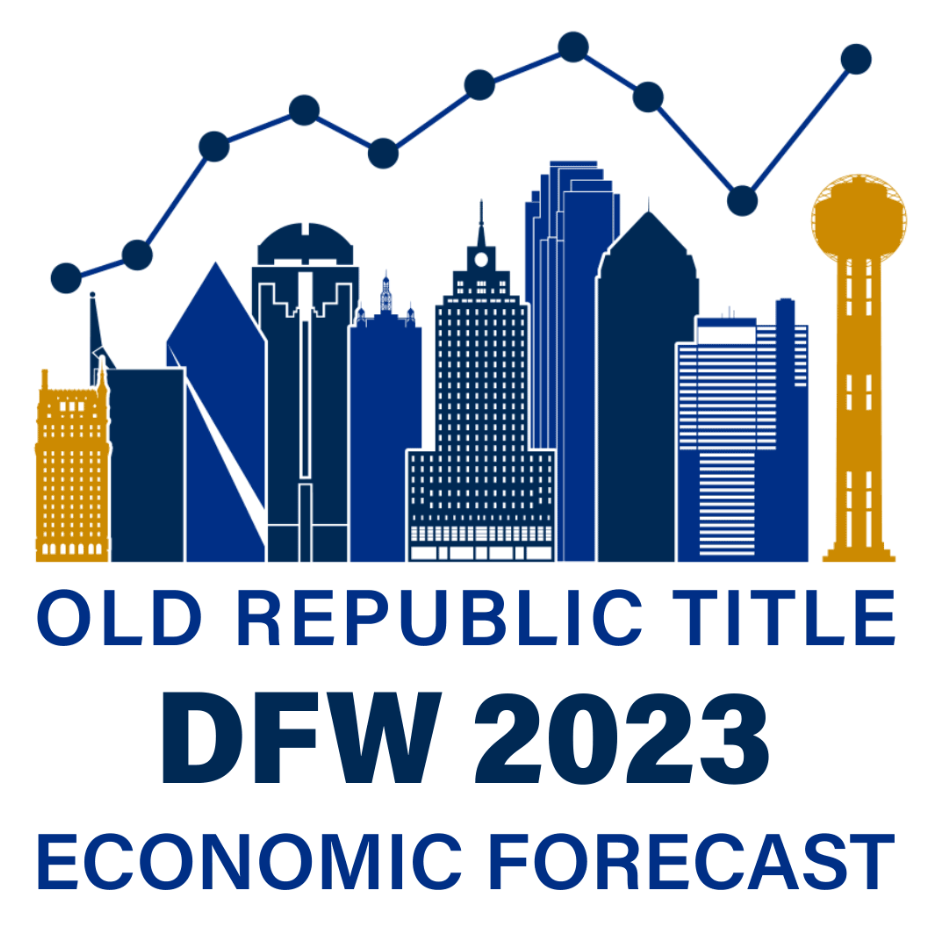 Economic Forecast for Real Estate Professionals
This year's event will update you on Dr. Dotzour's economic forecast for 2023, along with some of your favorite speakers from years past and a new speaker we are excited for you to hear. We hope to bring the motivation, education, and energy in this event, so you feel prepared for you and your business to have an amazing 2023.​
Learn More