Old Republic National Agency Services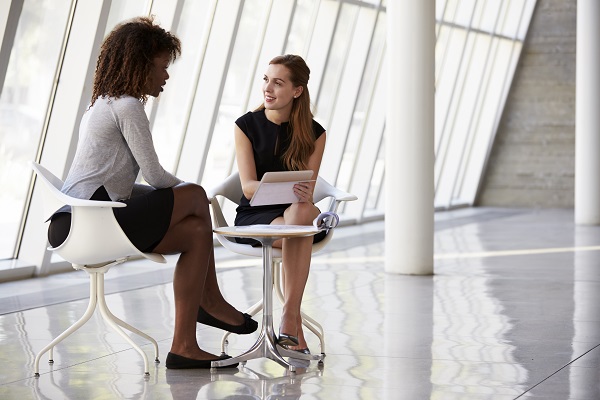 As a regional or national agent with Old Republic Title, you can find the resources and experienced support you need with our National Agency Services group. As a national underwriter, Old Republic Title builds relationships with independent multi-state title agents carefully selected for their commitment to doing business the right way, every day.
The National Agency Services group carefully chooses with whom they work.  Thus, the agents that work with the National Agency Services group are among the best in the business. This commitment to quality instills confidence in the lending and real estate communities, who know they're receiving high quality products and services from Old Republic Title.


Why choose Old Republic Title?
When you choose an underwriter, we know you're just as selective as we are. Old Republic Title seeks to set itself apart in the following ways:
Cooperation
Old Republic Title will cooperate with you, not compete with you. Your success is our success, so we work hard to help you expand your footprint.  To help you succeed, we strive to provide you with the tools you need, such as:
Training, seminars and continuing legal education
Detailed monthly claim reports
National licensing assistance
National and regional underwriting assistance
Software and device compatibility
Access to other business units within the National Services Division
Support
The National Agency Services group provides support to our agents in a variety of ways. As an authorized agent of Old Republic Title, the group strives to keep you informed of new rules, regulations and developments that may affect your business. You'll also have an advocate and voice for industry-related concerns, since we're a member of the American Land Title Association (ALTA), Real Estate Services Providers Council, Inc. (RESPRO®) and several other important industry organizations.
You'll also receive support through ongoing training designed to help you stay abreast of industry changes. We offer agent training seminars throughout the year on a local and regional basis, and once a year for agents operating in a multi-state environment.
Coverage
Limiting where you can provide products and services limits your success. Old Republic Title works nationwide — we're licensed in 49 states and the District of Columbia. If your agency has national operations or is looking to expand, we can help you service these markets. And with operations across the United States, our local underwriting support can quickly assist you with problems unique to your area of operation. 
If you would like to expand your service area and product lines, National Agency Services can help. By working with Old Republic Specialized Agency Solutions (ORSAS), we can help you fulfill transactions you are unable to complete today.
Experience
We like to say we "do business the right way." To Old Republic Title, that means a dedication to upholding ethical business practices and honoring our commitments. For more than a century, we have been working to protect property rights with title insurance and we stand behind our policyholders. We're in it for the long haul, and many of our employees are, as well.
We seek to recruit experienced individuals in the title and real estate industries, and many of our employees build long careers here. When you work with National Agency Services, you'll be working with the most experienced business professionals in the field.
Strength
Old Republic Title takes pride in having unsurpassed financial strength ratings in the title insurance industry. Since 1992, no other title insurer has had higher overall ratings than Old Republic Title. We know that financial strength and stability through changing markets is of upmost importance to your lending and real estate customers. When you work with us, you work with a trusted underwriter. Old Republic Title works hard to ensure we're on the approved vendor list for the majority of lending clients.
Become a National Title Agent
To learn more about becoming a national title agent with Old Republic Title, contact
David Scott, Manager of National Agency Services, at dscott@oldrepublictitle.com.