Old Republic Title in Pennsylvania
Old Republic Title would like to thank our valued agents for the remarkable resilience they have shown during the COVID-19 pandemic. You embraced unprecedented, ignored impossible and found innovative ways to navigate our new business environment. Thank you for your dedication. We are honored to take this journey with you.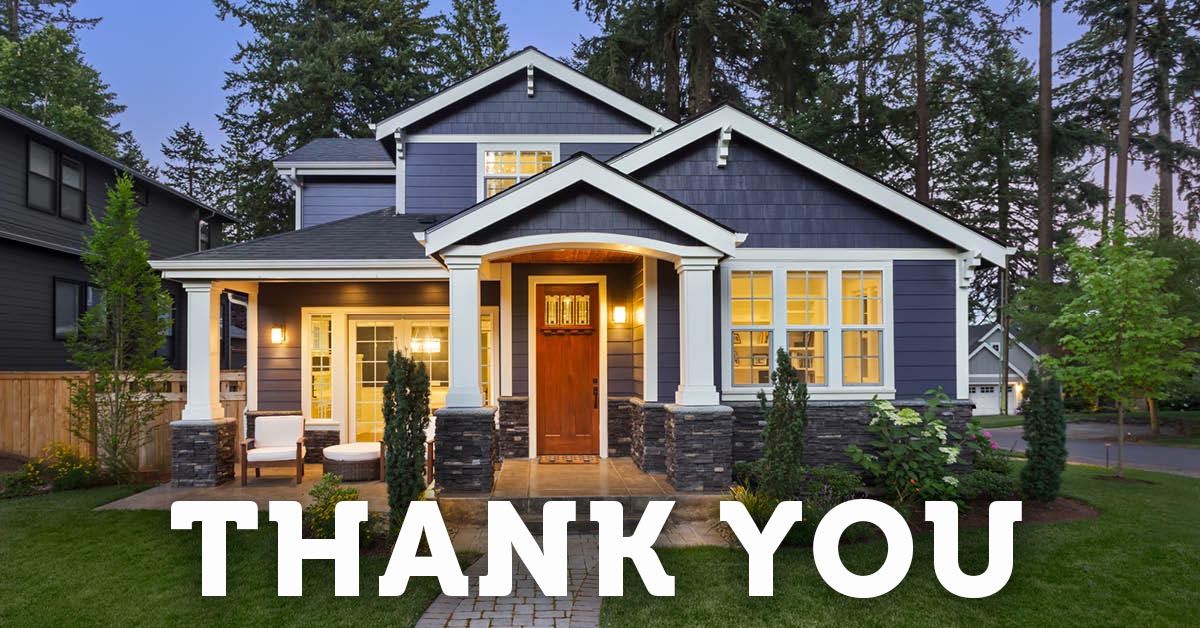 Our Company has seen its share of challenging times since opening our doors in 1907. And yet, we have persevered because our focus has always been forward. Old Republic Title is managed for the long run, so we can be prepared for whatever the future holds. We are proud to stand by our agents and offer you the peace of mind that comes with over a century of experience, strength and stability.
Whatever the season, you can be assured that Old Republic Title is fully staffed, accessible, and we are here for you and your customers.
Managing for the Long Run
We are nimble in the face of change. However, making decisions for short term gain has never been the way we do business. Maintaining a strong financial position is key to ensuring we're ready for change. Learn more about our financial strength and stability here.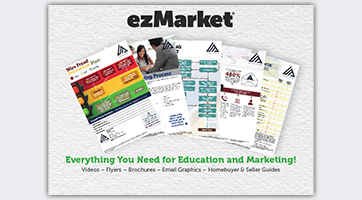 Need education and marketing materials? Log into StarsLink to check out ezMarket® today!
If you're not an Old Republic Title agent, contact us to learn more about becoming one.
Contact: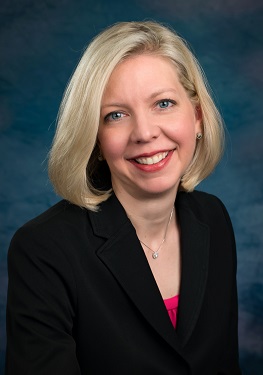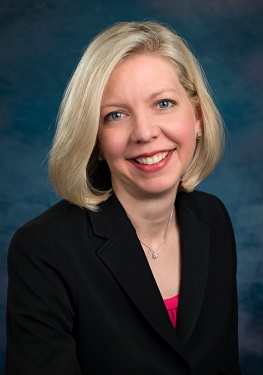 Sue Morgan
Vice President
Pennsylvania Agency Sales and Services Manager
National Shared Success Manager
Old Republic National Title Insurance Company
1200 Liberty Ridge Drive | Suite 100 | Wayne, PA 19087