RESPRO28 Virtual Conference
Strength & Stability Since 1907
Through many years in business, Old Republic Title has guided title agents and customers through countless transactions, large and small, residential and commercial. Our depth of experience and financial stability is a reason authorized agents and approved attorneys choose to work with us day in and day out. Since 1992, no other title insurer has had higher overall financial strength ratings than Old Republic Title.
Learn More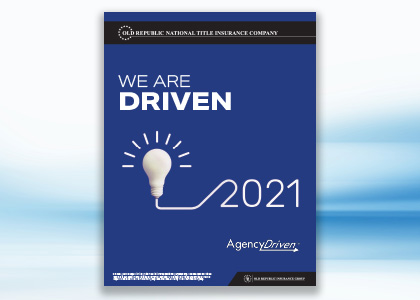 Agency Driven
We value our relationship with our title agents and we're here to support your success. Find out what tools and resources available to authorized title agents of Old Republic Title in this quick overview.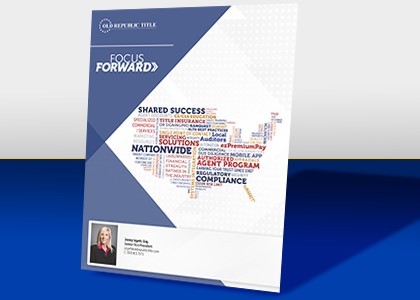 Agency Marketing Catalog
Learn about Old Republic Title information, ratings, and marketshare here. Find out what tools and resources are available when you are an agent of Old Republic Title.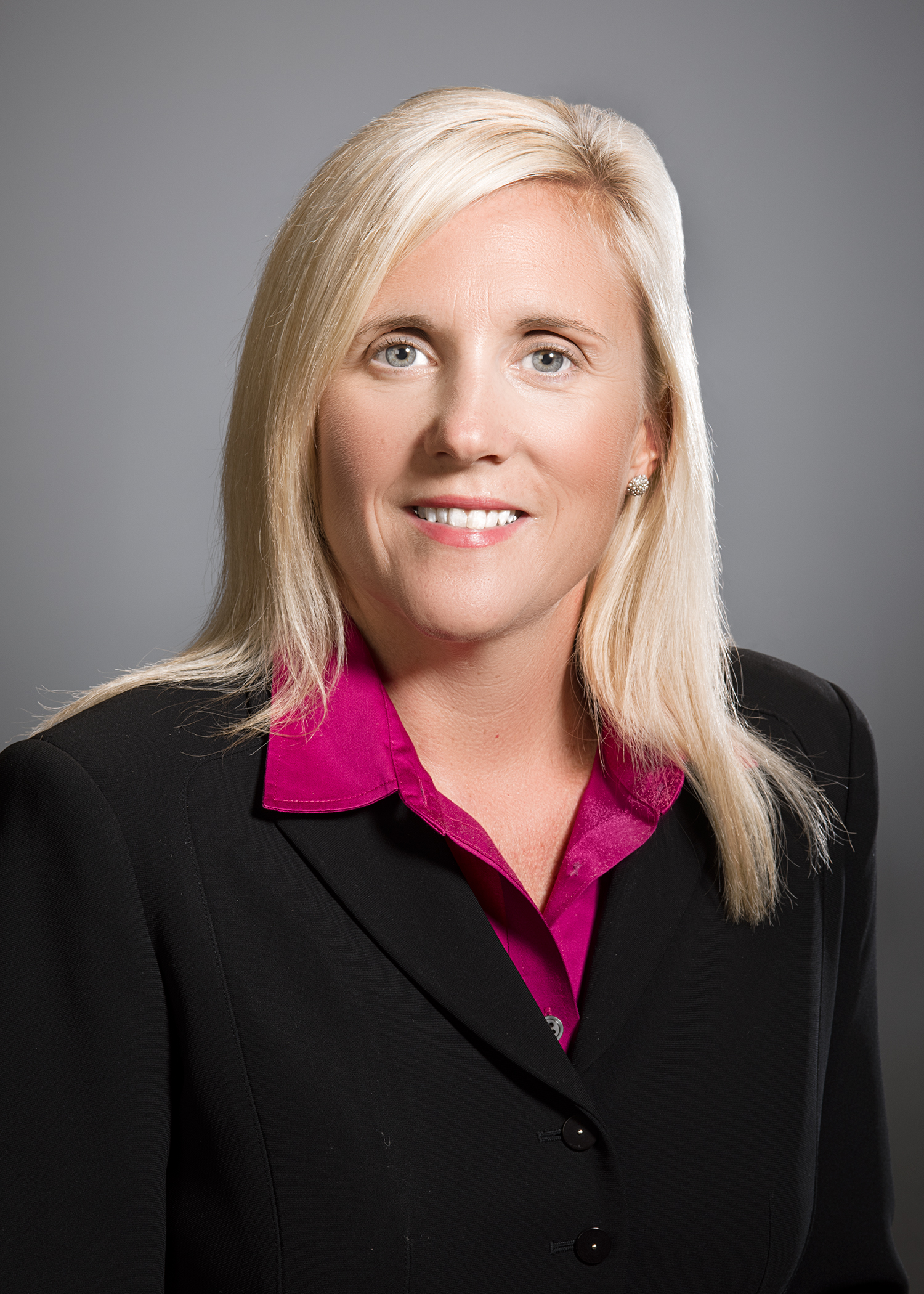 Jenny Isgett has been with Old Republic National Title Insurance Company since November 2005. She started as an Agency Representative in South Carolina and by 2015, advanced to Old Republic Title's Corporate Development Division, where she was responsible for handling premier national accounts. Today, Jenny manages national accounts with a focus on the largest national real estate brokerages and national builders. 

Jenny has always been active within the industry. She currently serves on the board for the Real Estate Services Providers Council (RESPRO®) and is also a member of the organization's Program and Education Committee.  She is the Past President of the Palmetto Land Title Association and a board member for more than 10 years. Jenny has also served on various industry-related boards, including the Home Builders Association Legislative Committee and the Urban Land Institute Executive Committee. She received the President's Award from Old Republic Title in 2017, which recognizes significant professional achievement in sales personnel across the Company.  

Jenny resides in Columbia, South Carolina with her husband, Chris. She received her Bachelor of Science in Criminal Justice from the University of South Carolina in 1998 and her Juris Doctor in 2004.
Contact Jenny Today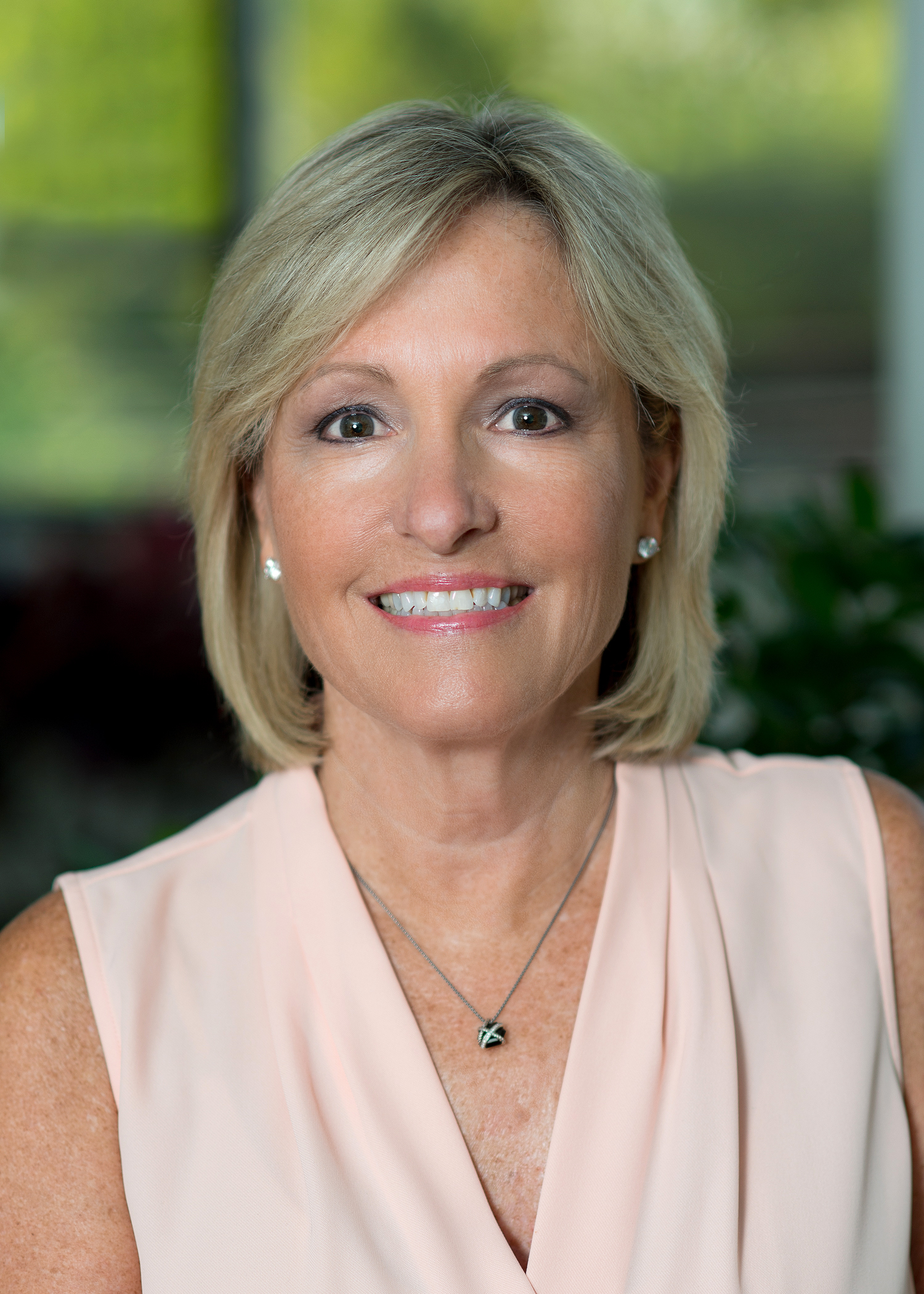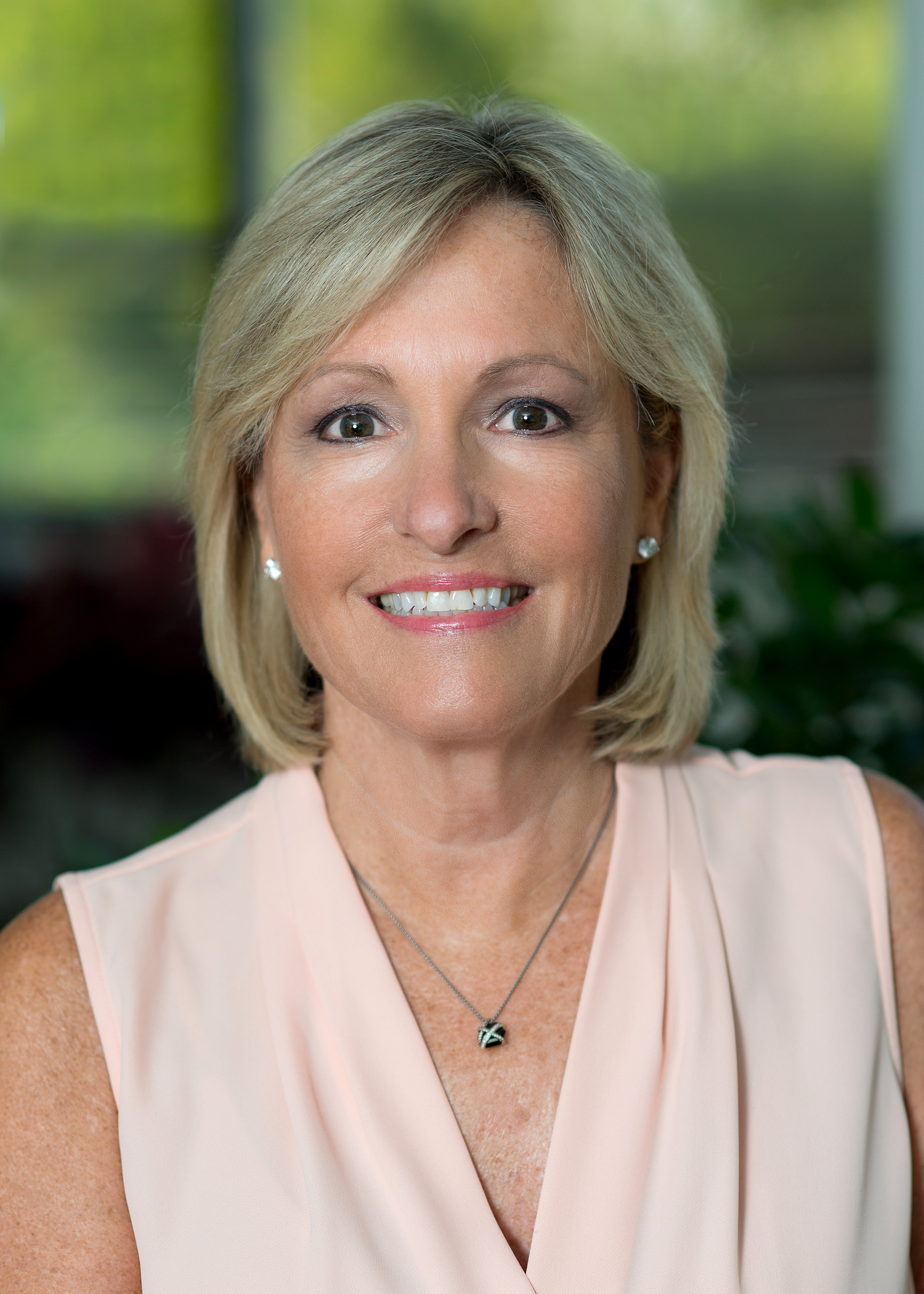 Barbara Griest is Vice President of Old Republic National Title Insurance Company and a member of the Business Development Team for the Company's National Services Division. She is responsible for enhancing the Company's overall market position by engaging with key national real estate companies and home builders. 
Barbara has been a professional in the real estate, title and lending industries for more than 40 years. During the last 33 years of her career, she worked for the nation's second largest provider of real estate home services, based in the greater Philadelphia, PA, area. She served as Chief Operating Officer for the last two years and, before that, she was President of the company's title and settlement services division, which closed over 30,000 real estate sales transactions in 2019. Before working in real estate services, Barbara founded and managed a mortgage operation outside of Philadelphia. Early in her career, she worked in banking and commercial lending. 
Barbara has served in leadership capacities for several industry associations. She was the 2014 Chair of the Real Estate Service Providers Counsel (RESPRO) in Washington D.C. and, more recently, was Secretary of its Board and a member of the executive committee. Barbara is a former member of the Pennsylvania Home Builders Association, the Realty Alliance and the Pennsylvania and New Jersey Land Title Associations. She was on the Finance Committee for the Pennsylvania Land Title Association, as well as on the Government Affairs Committee and the NAIC Committee for the American Land Title Association (ALTA). From 2010 to 2017, she coordinated and led the national annual title meetings for The Realty Alliance Title Affiliates. 
Contact Barbara Today