Virginia Monthly Webinars


Power of Attorney Basics: A Story of Logs, Grasshoppers, Ants
and Stone Soup
Tuesday, November 9th, 2021 - 10:00am EDT
CE Approved / CLE Approved / VCTSA Approved / VCTE Approved
This presentation sets forth principles that allow a power of attorney (POA) to be used, like logs across a forest stream, to bridge obstacles caused by absence. But, since fiddles usually don't make good reaping hooks, the presentation also suggests alternatives for when a POA cannot be used. Finally, since not every stone makes good soup, the presentation identifies essential ingredients that must be included in a POA used for real estate transactions.
Webinar Presented By: Jon W. Brodegard, Esq.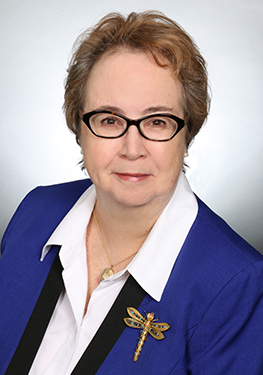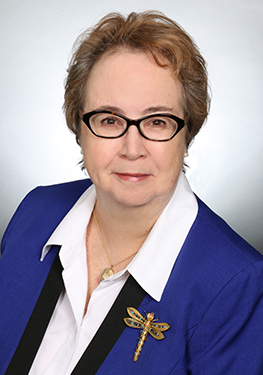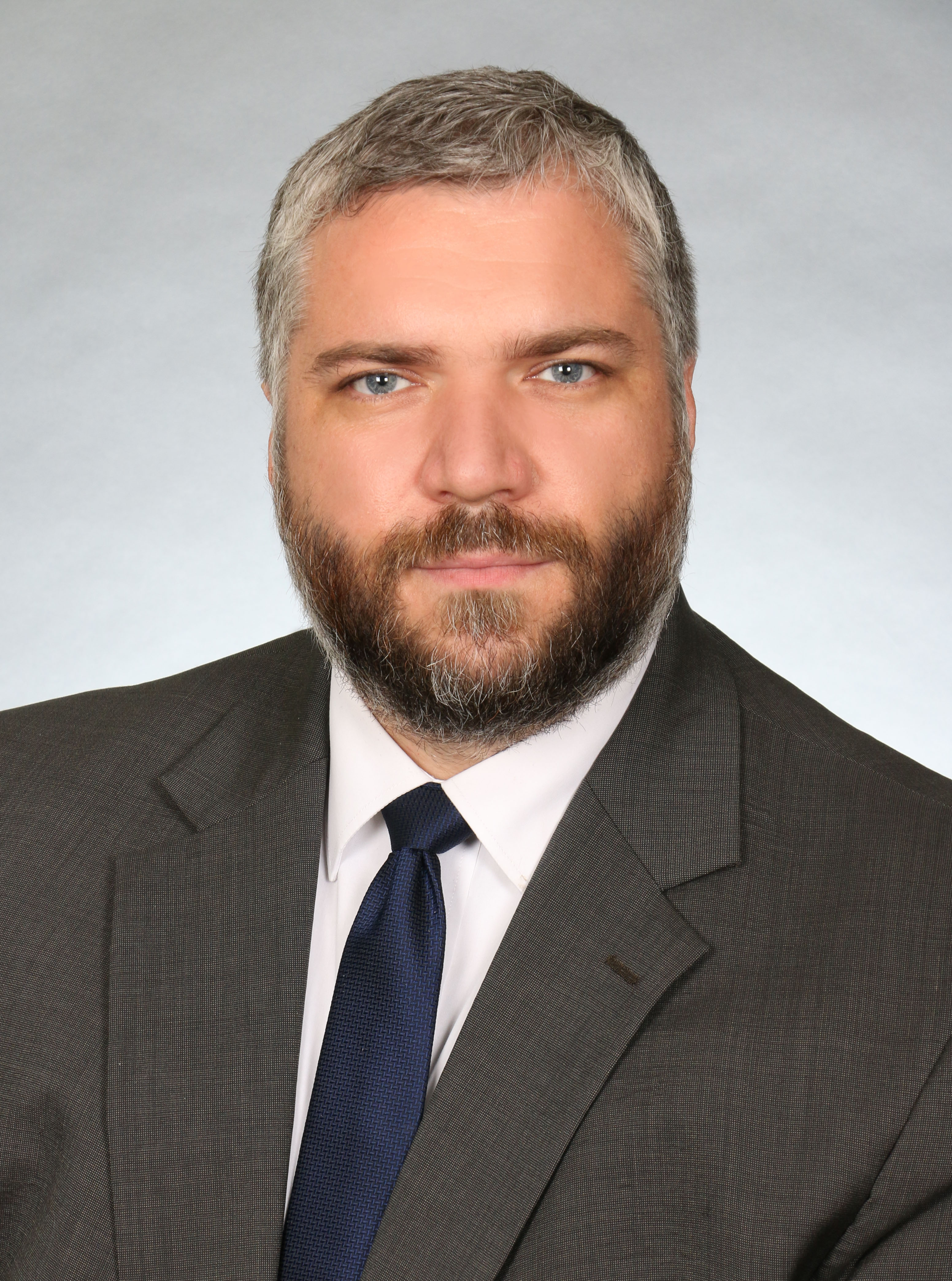 Originally from Columbus, Ohio, Jon Brodegard received a Bachelor of Arts degree in Economics (with minors in Business Management and Spanish) from Brigham Young University and his Juris Doctor from the George Mason University School of Law (now George Mason University Antonin Scalia Law School).
Jon has a deep appreciation for the things that stay the same as well as the regional differences that exist in real estate matters. Jon applied state law principles in federal administrative proceedings as judicial law clerk in the U.S. Department of Housing and Urban Development's Office of Hearings and Appeals. Following his clerkship, Jon conducted business from Baltimore to Fredericksburg as an in-house attorney with a title company. As business increased, Jon also trained attorneys for positions in nine new affiliate offices. Subsequently, Jon maintained his focus on real estate by joining a law practice located in the Hampton Roads area.
Jon joined Old Republic National Title Insurance Company in September, 2018, as Counsel.
When he is not hard at work, Jon enjoys being outdoors, particularly hiking and bicycling with his children. He also enjoys picking and preserving fresh fruits and berries, and he hopes to have a bigger and more productive vegetable garden this year.
Upcoming Webinars


Get your (Lien) Priorities Straight
Tuesday, December 14th, 2021 - 10:00 am EDT
CE Approved / CLE Pending Approval / VCTSA Pending Approval / VCTE Pending Approval
Determining the relative priorities of different types of liens on title to real property can be one of the trickiest tasks for any Virginia title professional. "First in time – first in right" is too simplistic and can be misleading. This interactive course will present several humorous (we hope) and realistic hypotheticals and a few straightforward title questions involving liens for you and other participants to get the priorities straight using webinar polling. We'll include deeds of trust, judgments, owners association, federal tax, local government, construction, and other liens. Familiarity with 1960s and 1970s television cartoons will be helpful, but not required!​


Webinar Presented By: Ronald D. Wiley Jr., Esq.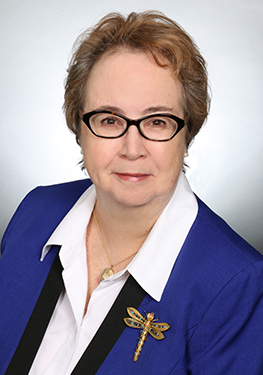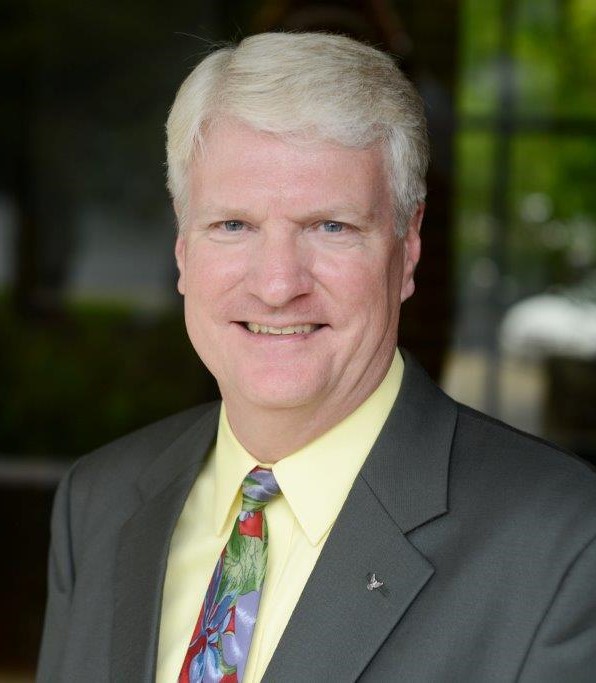 Ron Wiley has been a real estate lawyer in Charlottesville since 1983 after he graduated from the T. C. Williams School of Law at the University of Richmond. He was in private practice until 1991 when he became a high school Earth Science teacher, continuing in private practice during his summer breaks until 1993 when he became Senior Vice President & Regional Counsel for a regional title insurer. Ron remained in that position until 2011, when he returned to private practice. Ron joined Old Republic Title as Underwriting Counsel in August 2016.
Ron is active in the Virginia State Bar Real Property Section and serves on its Board of Governors. He also remains active with the Charlottesville-Albemarle Bar Association and its Real Estate Section. Ron enjoys teaching and has been a continuing education instructor for numerous Virginia CLE® programs over the years, as well as having coordinated the continuing education program for Virginia agents and approved attorneys of the company where he worked for nearly 18 years. Ron has helped teach Real Estate Transactions & Finance at the University of Richmond law school every year since 2013.
Ron has been married to Gail Hyder Wiley since 1980. They have two adult sons. He is an Eagle Scout and was a Philmont Ranger.